Parents are opting into a boarding experience but want it to have the flexibility to suit their family lives – be it occasional evenings, weekends or a regular pattern of one or two nights a week building up to weekly boarding when your child is ready for it.
At Cargilfield, we call it 'Tailored Boarding' and, although it may be more convenient for busy families, they are opting for it because they can see the benefits for their children….who are, after all, the people that are usually driving this choice.
Cargilfield operates a flexible approach to boarding with opportunities for weekly boarding (Sunday evening or Monday morning until Friday evening) as well as flexible boarding (a regular evening or two each week). By negotiation with the Headmaster, we are also prepared to accept children to board for one-off evenings or periods of time.
Cargilfield is proud of its boarding culture which means that the School is busy in an evening and every other weekend. Children in the Upper School are welcome to stay for supper in an evening with no charge and the vast majority that do will stay on to participate in evening clubs between 6.45 and 8.00pm.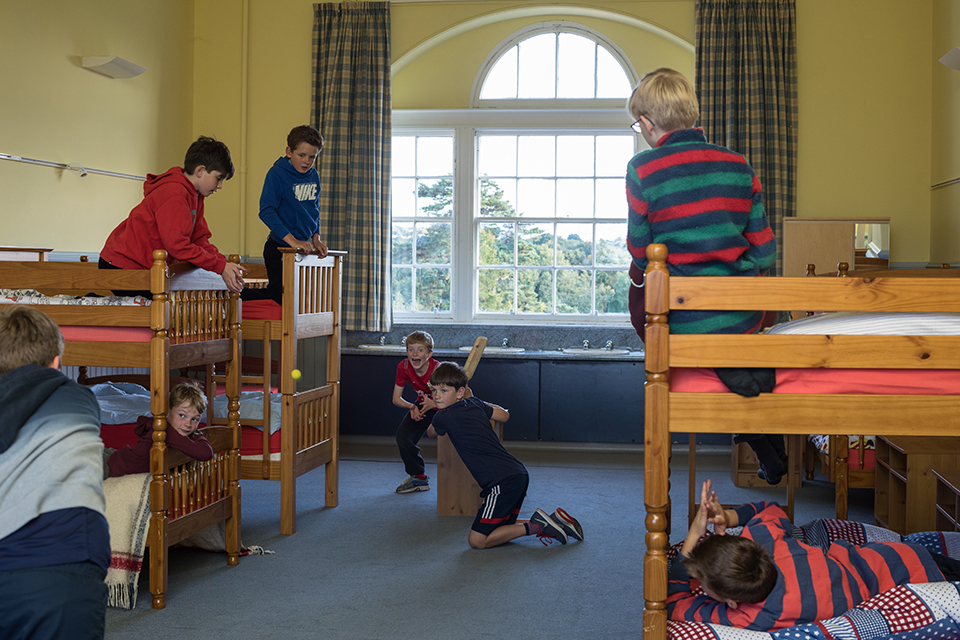 Every other weekend is generally a boarding weekend. This will sometimes be open to children from a specific year group and, on other occasions, be open to all children in the Upper School.
We specify two evenings per term as 'boarders-only' evenings when there will be a specific activity or treat for the boarders and the boarding community.