Oh no! He is on about his maps again….
Following on from the success of using Digital Maps in the classroom last year, the website took off and has become so much more!
The project has evolved into a crusade to broaden my pupils' understanding of the Ancient World; from learning about Greek myths, dabbling in some Egyptian Hieroglyphs or finding a new book to read.
As we know, the Common Entrance and Scholarship syllabi are grammar orientated but do provide wonderful and fascinating stories for the candidates to translate based on Greek mythology or historical events from the Roman Empire. By having a good understanding of these myths and historical events, the candidates will find tricky translations much easier and less likely to panic or give up by knowing the story behind it.
The Greek Mythology section has detailed accounts of the major gods and goddesses and the myths that surround them, which is a good starting point for anyone interested in the Ancient World.
This can also be combined with the Recommended Reading, which provides pupils with an extended reading list of books based of Greek Mythology and the Roman Empire, combining a passion for reading and learning. Other recommendations include TV & Film and Video Games.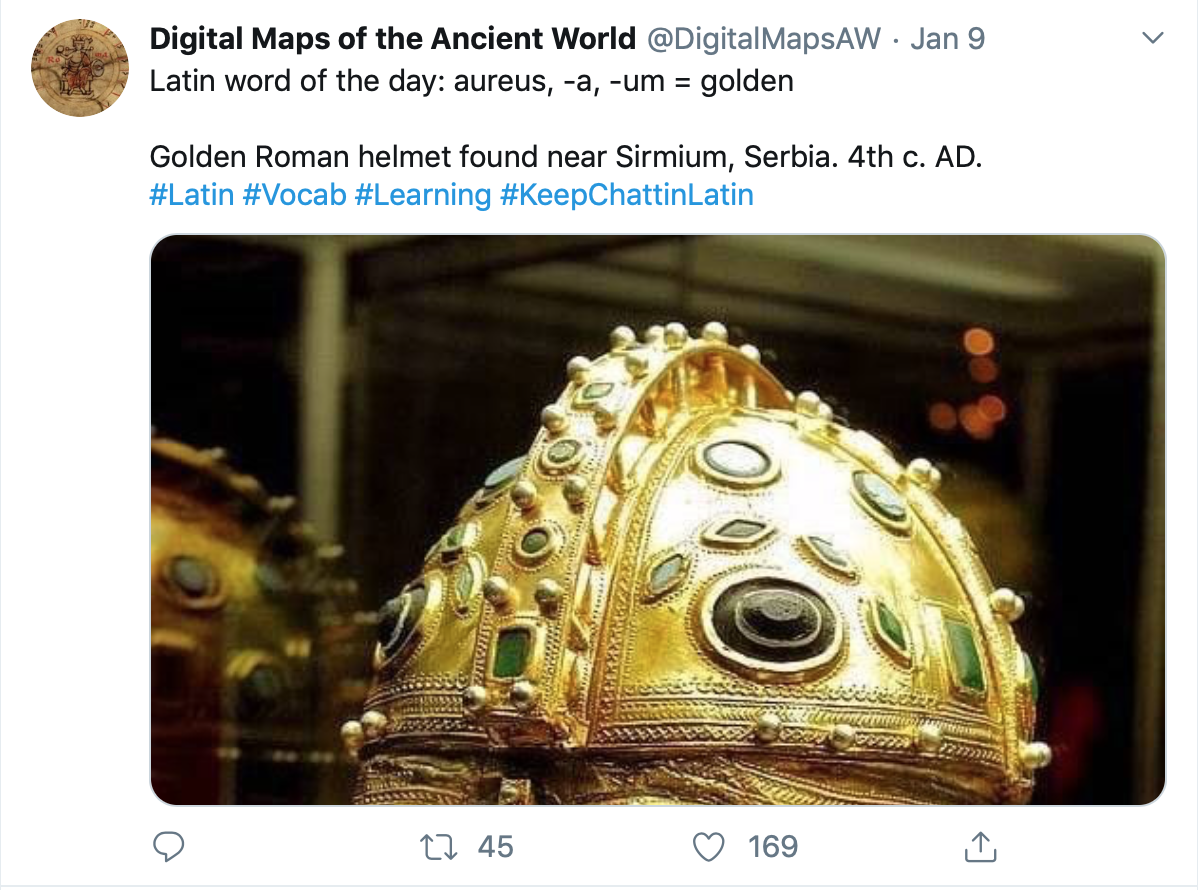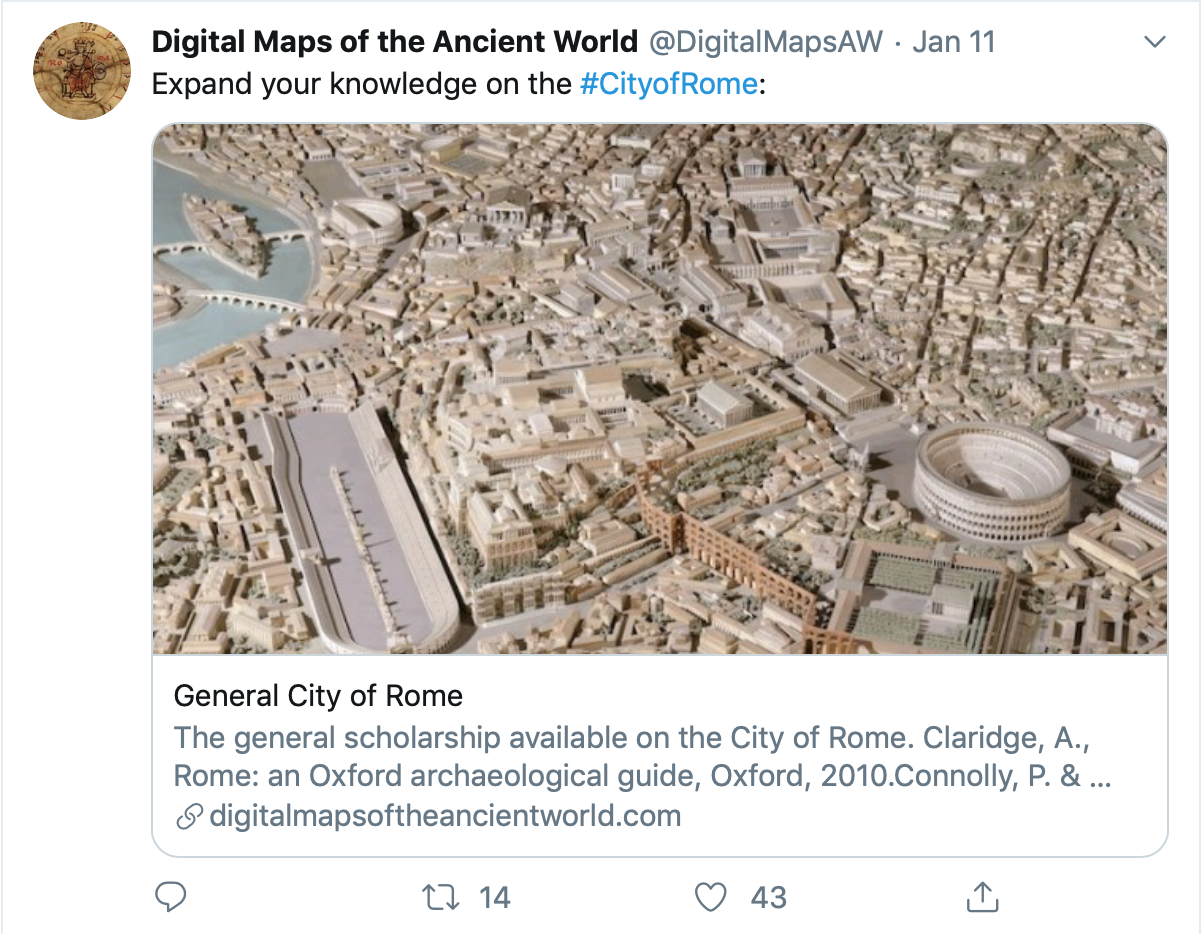 Pupils can also access all of the resources that they will need for Common Entrance in the Languages section under Latin and Ancient Greek, as well as the Revision section of the School website.
The use of social media has also be implemented in conjunction with the website to promote the resources available to a wider audience in general and of School Classics departments. It has been a useful tool to network with other Classics teachers from the UK and abroad to share ideas and resources for the betterment of our students. It has also been useful CPD; engaging with Academics and Authors on their work for a better understanding of Ancient History and Classics.
This is all accessible on the website: www.digitalmapsoftheancientworld.com so that pupils can explore in their own time.
ROF