A Prep School Education – there is nothing quite like it!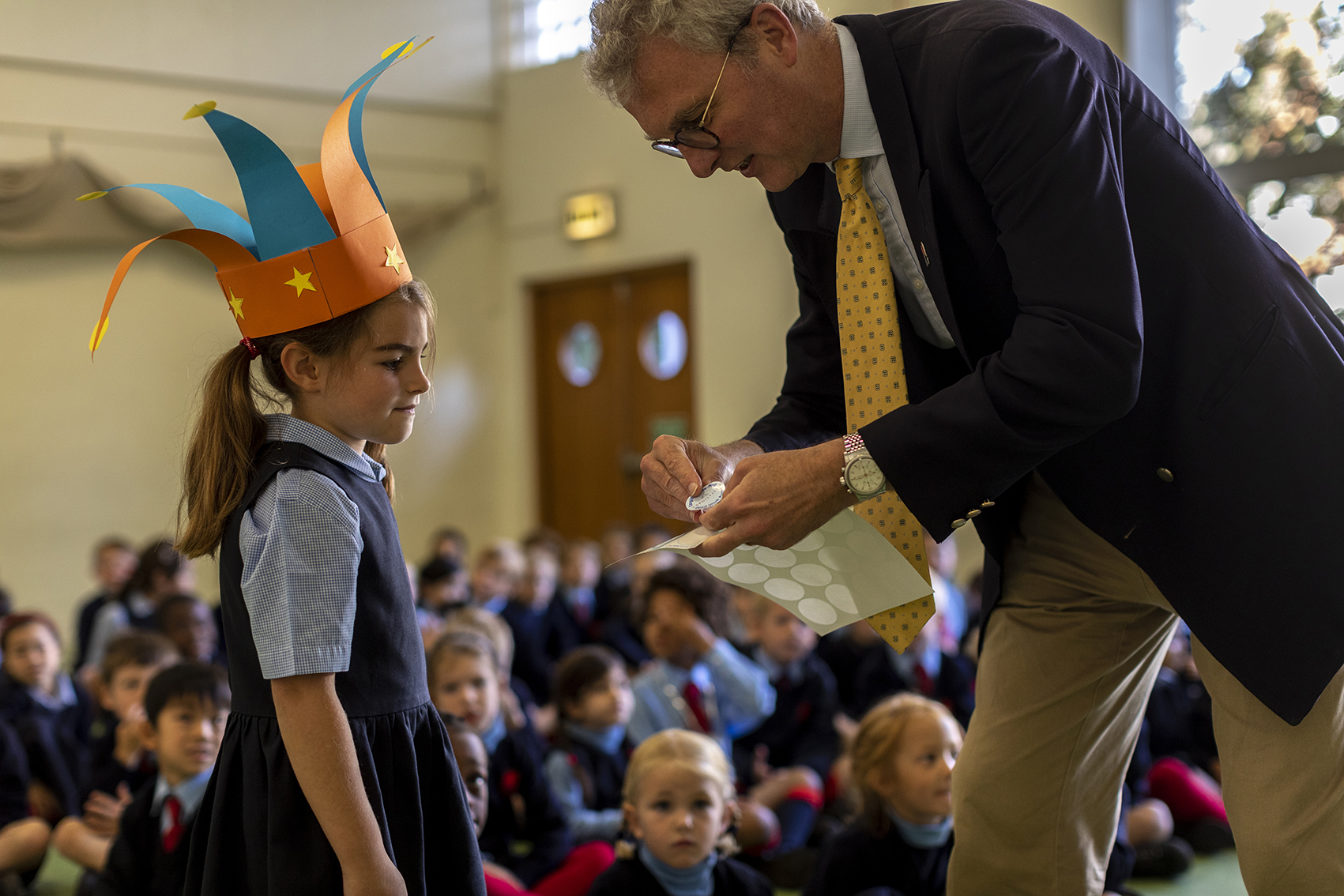 A strong foundation for learning up to age 13
Giving children a strong background and foundation for learning and preserving childhood until they reach their teens is an essential aspect of a prep school education. At Cargilfield, we feel strongly that children should remain in a nurturing environment until the end of Year 8, allowing them to stay younger for longer and build their confidence and resilience before moving on happily to Senior School at 13, well prepared for the challenges that lie ahead.
During the last two years at Prep, pupils have the opportunity to take on roles of responsibility such as prefects or captains in sports teams, roles that are much harder to get when in a larger pupil cohort in a senior school. Qualities such as maturity and independence are encouraged when pupils are in the top year of school at age 12/13 rather than being the youngest in a large senior school. Expectations are high for academic attainment, responsibility and leadership.
Development of study skills are established within the children from a young age and children are encouraged ask questions to expand their knowledge and speak up if they have new ideas; our small class sizes allow every child to find their voice and to speak up and question within a nurturing and supportive environment. Our staff are experts in teaching children up to age 13, and often specialists in their fields, and their focus is most definitely on ensuring the children are moving on confidently and well prepared to the senior school of their choice.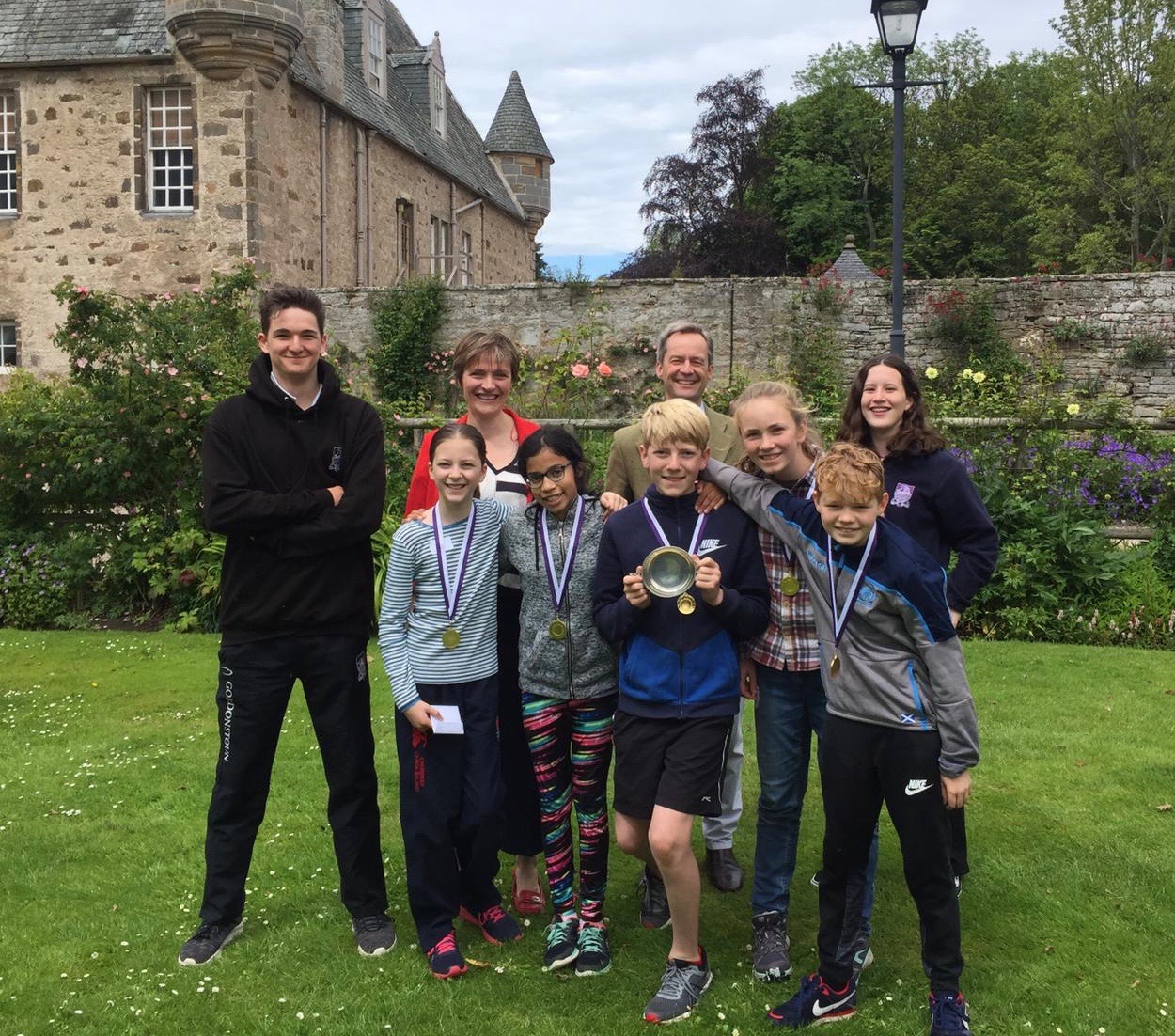 Learning Support
Cargilfield offer small class sizes, meaning that individuals get significantly more attention than they would in a class of 30+. With class sizes rarely exceeding 16, teachers can give their full attention to teaching each child as an individual. Our experienced staff in the Support for Learning department offer additional support to assist those who have learning differences in a variety of areas. Alongside the core topics, access to specific outside agencies, including educational psychologists are readily available for children and with targeted support, the children make excellent progress and achieve top results at Common Entrance.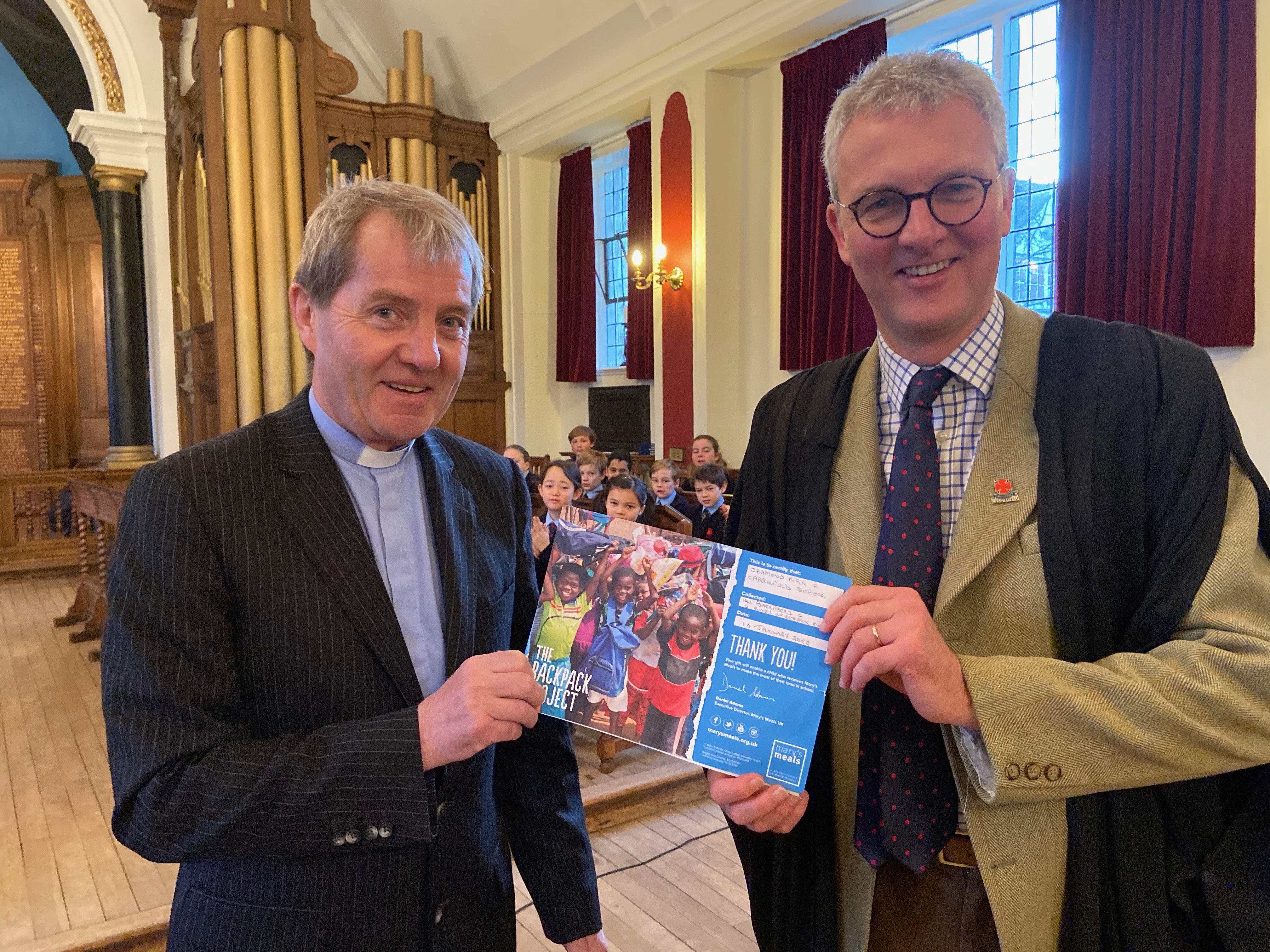 Recognising potential
At Cargilfield, we look potential from an early age and celebrate these talents in academics, art, drama, music, and sport. Acknowledging these areas of skill from an early age allows the children to excel where they are most passionate. We know that everyone is different and we encourage children to pursue their interests and passions wherever these may lie. We have a 'Sport for All' policy which ensures all children are coached at the appropriate level, with opportunities for regional and even national honours for the most able; however, engendering a love of physical exercise and learning good sportsmanship and the importance of the team are more important than winning.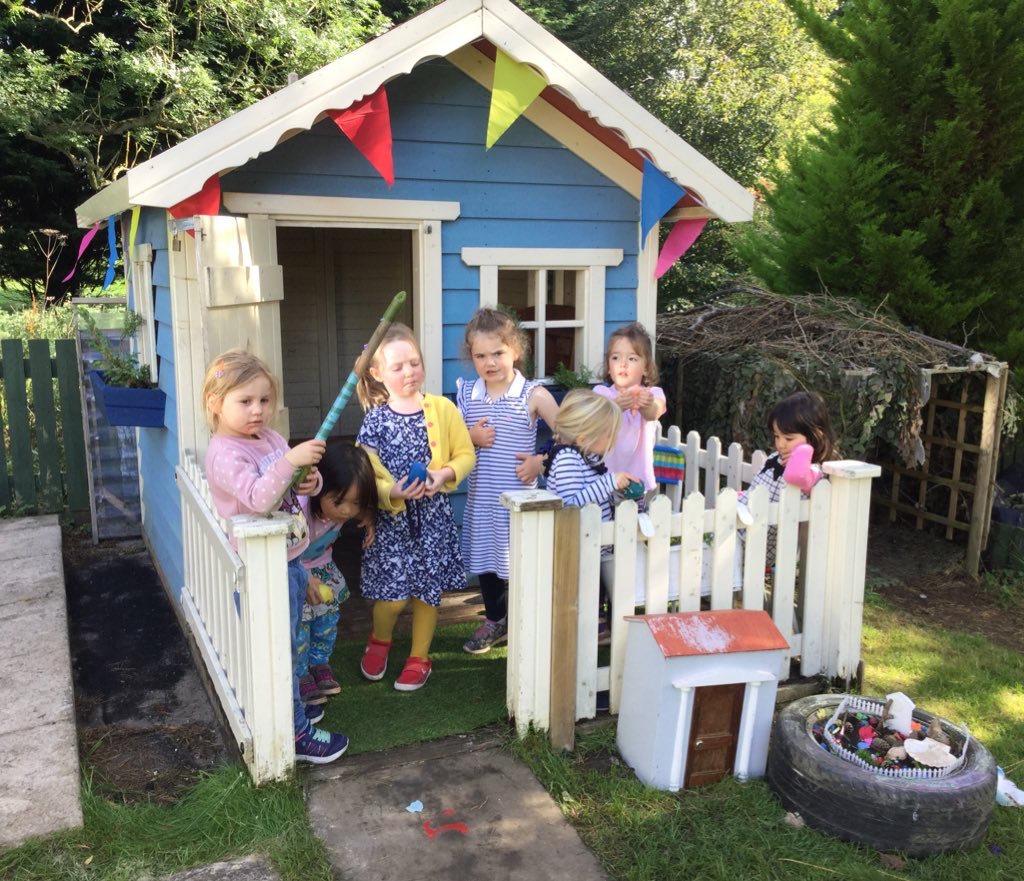 We have a thriving and busy Music Department with lots of ensembles and opportunities for performance from those just having started in our regular mini concerts, through to our major termly concerts and performances. Our Pipe Band rehearse and perform throughout the year and we regularly win music awards to Senior Schools thanks to our talented team of instrument teachers. Music and Drama are important components of a Cargilfield education, and all children are encouraged to play an instrument where appropriate. The creative curriculum, including our very busy Art department, is central to life here, and our 50 minute morning break and club time after supper provide lots of opportunities for children to be creative, to practise and hone their skills in these areas.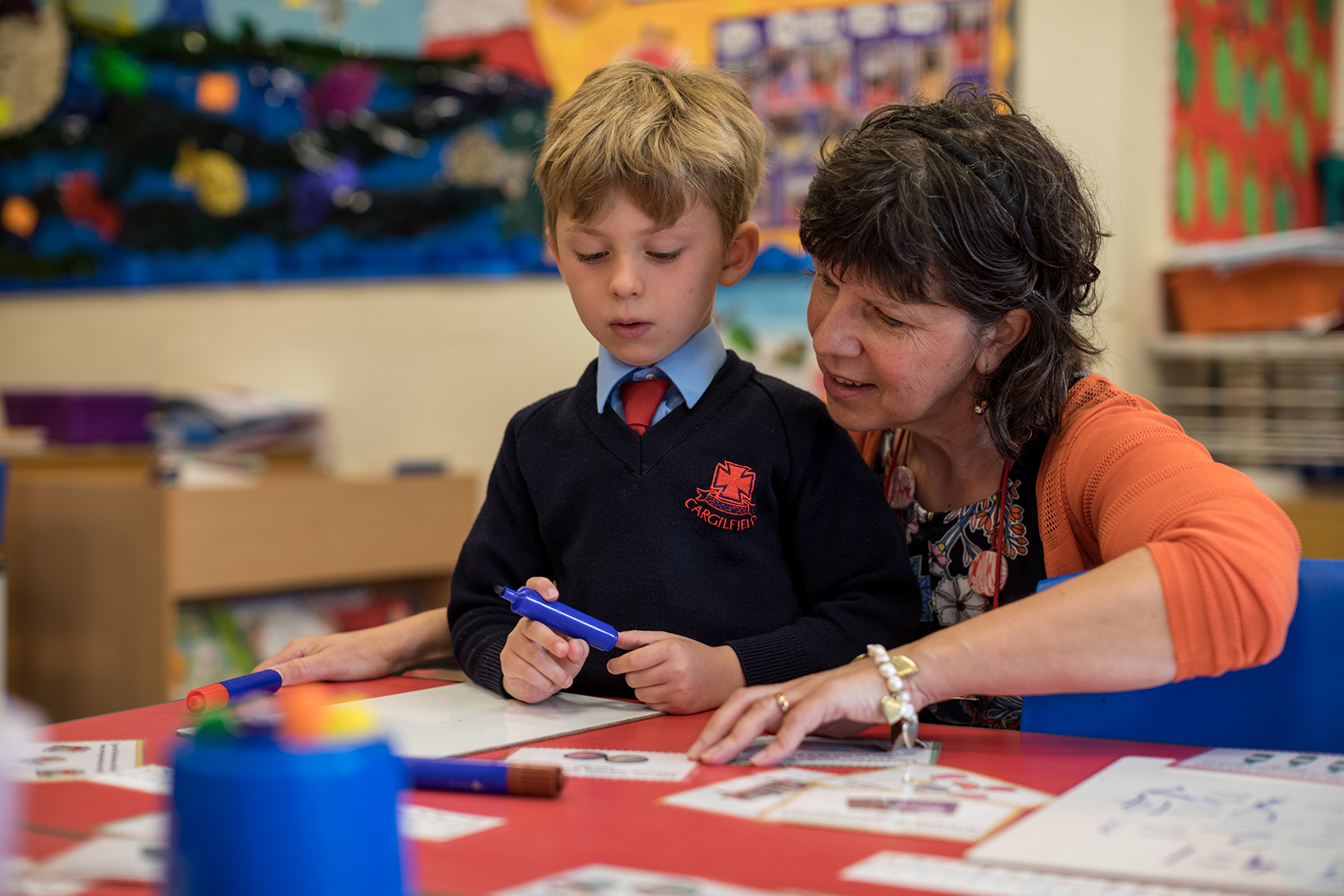 We have an extensive activity programme which sees over 40 clubs operate from 645pm to 8pm throughout the week, from fencing to fly tying, pentanque to pizza making, coding to chess and everything else in between. This means that our boarding culture is very strong, with over 100 children staying until at least 8pm, before either going home or heading upstairs. The importance of these activities cannot be under estimated with children learning new skills, learning team work and cementing friendships across the year groups. It is something that really makes Cargilfield stand out from the crowd, an 8am to 8pm day available to all with children going home tired, happy and with a real sense of achievement every evening.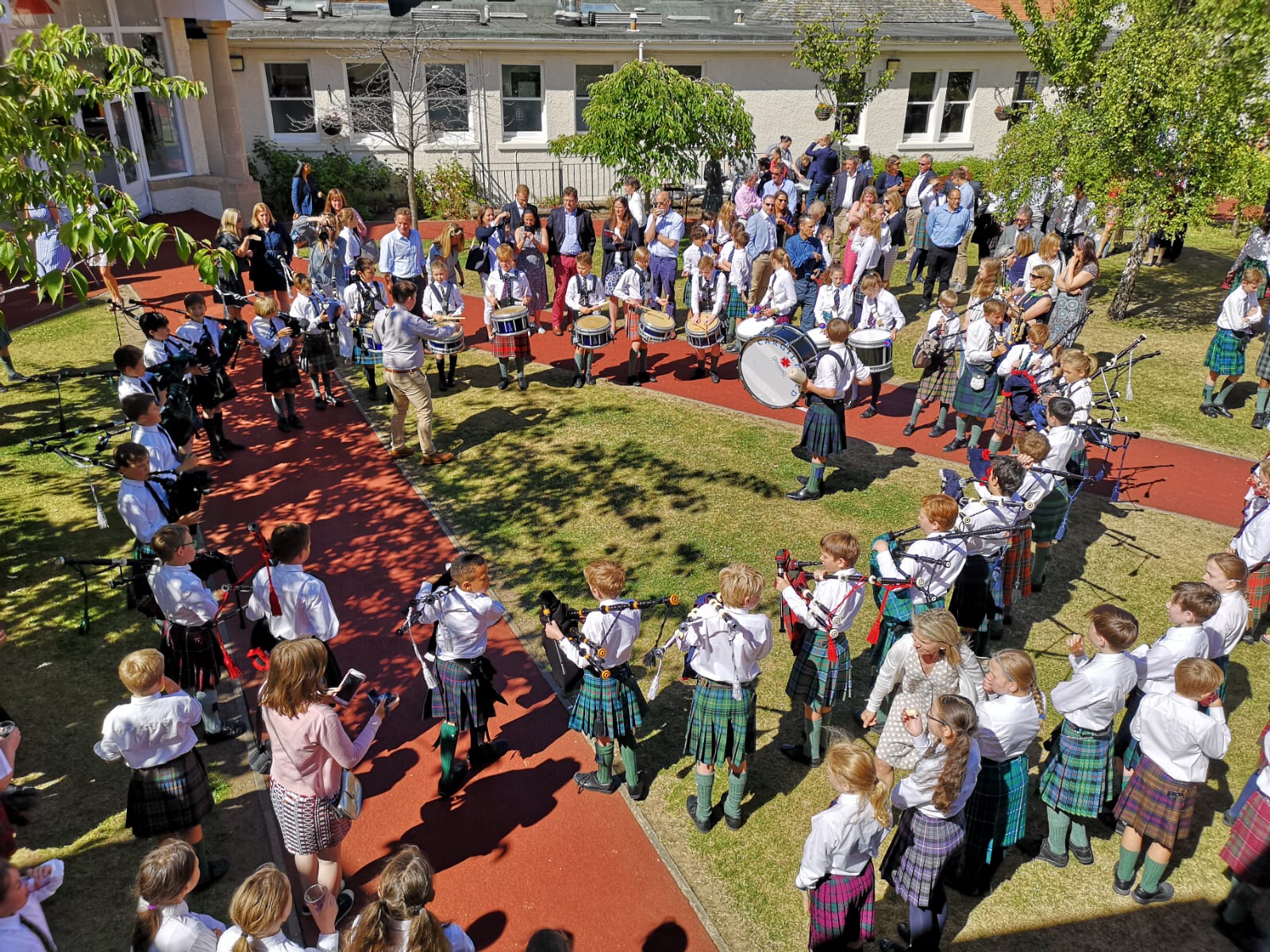 Outdoor Education

Education is not confined to results in the classroom and despite being a city school, we are fortunate to be just 5 minutes from the Bridge, and in to Fife and rural Perthshire and all the opportunities for outdoor education that this provides. These experiences outside the classroom build trust, teamwork and empathy, and urge the children to explore and try new things.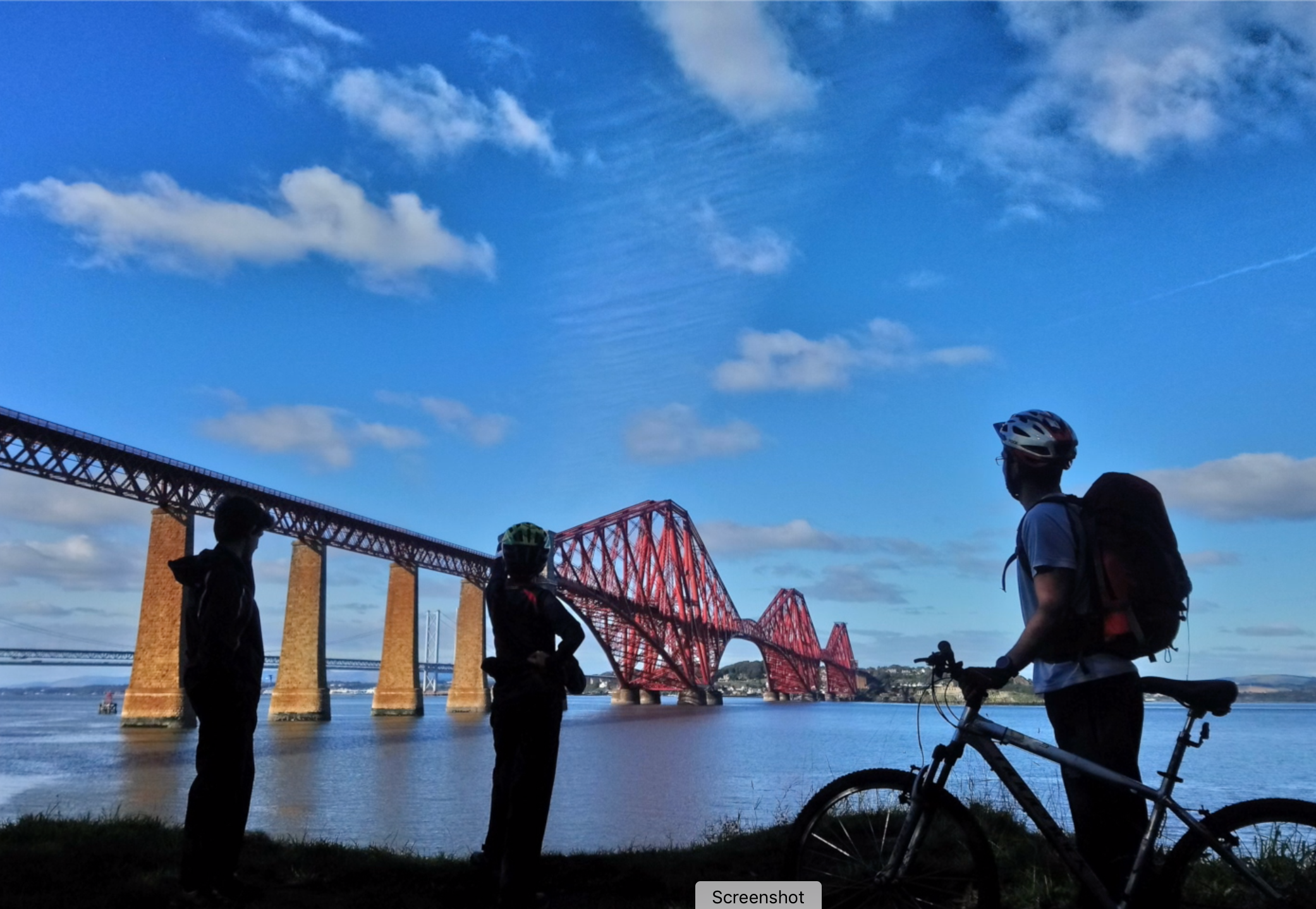 Although some of the team building activities will take place on the school site, we regularly use local venues such as the Dalmeny Estate, Cammo Estate, Union Canal, Ratho Climbing Centre and parts of the Almond Valley and Forth shoreline, including Cramond Island, and these activities are designed to promote team work, communication, leadership, resilience and fitness in a variety of outdoor environments. We hope that this programme will offer a challenging alternative to traditional team games and be available to all those who are interested in trying something different.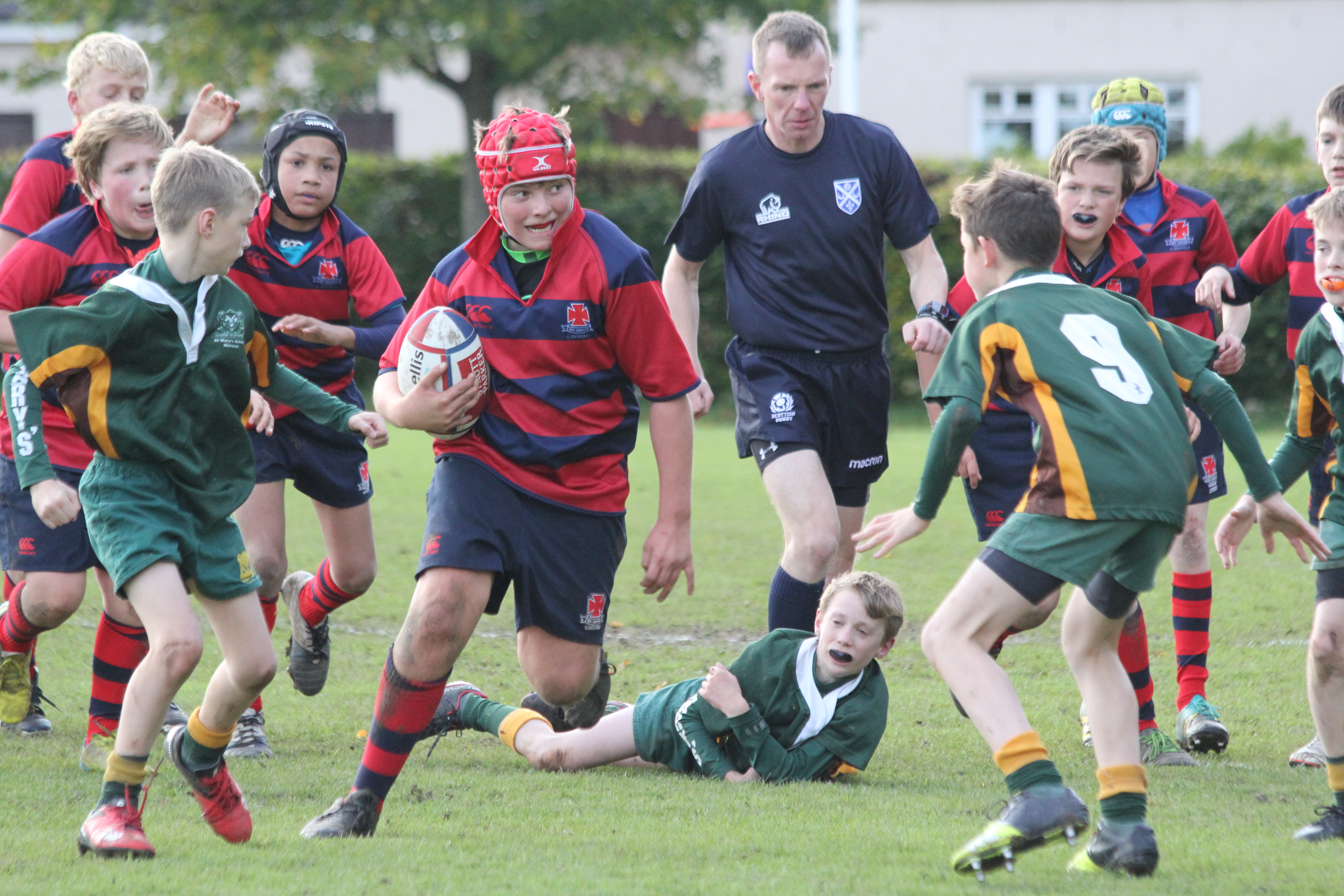 Responsibility
Responsibility is instilled into prep school pupils early on, setting them on the pathway to senior education. Pupils are expected to contribute to the school community and this high expectation is practised from Nursery through to Year 8. Children can become committee members for groups focusing on topics such as eco food and school council; in Form 8, pupils are selected to become prefects and divisional leaders as well as taking on other important leadership roles within the school.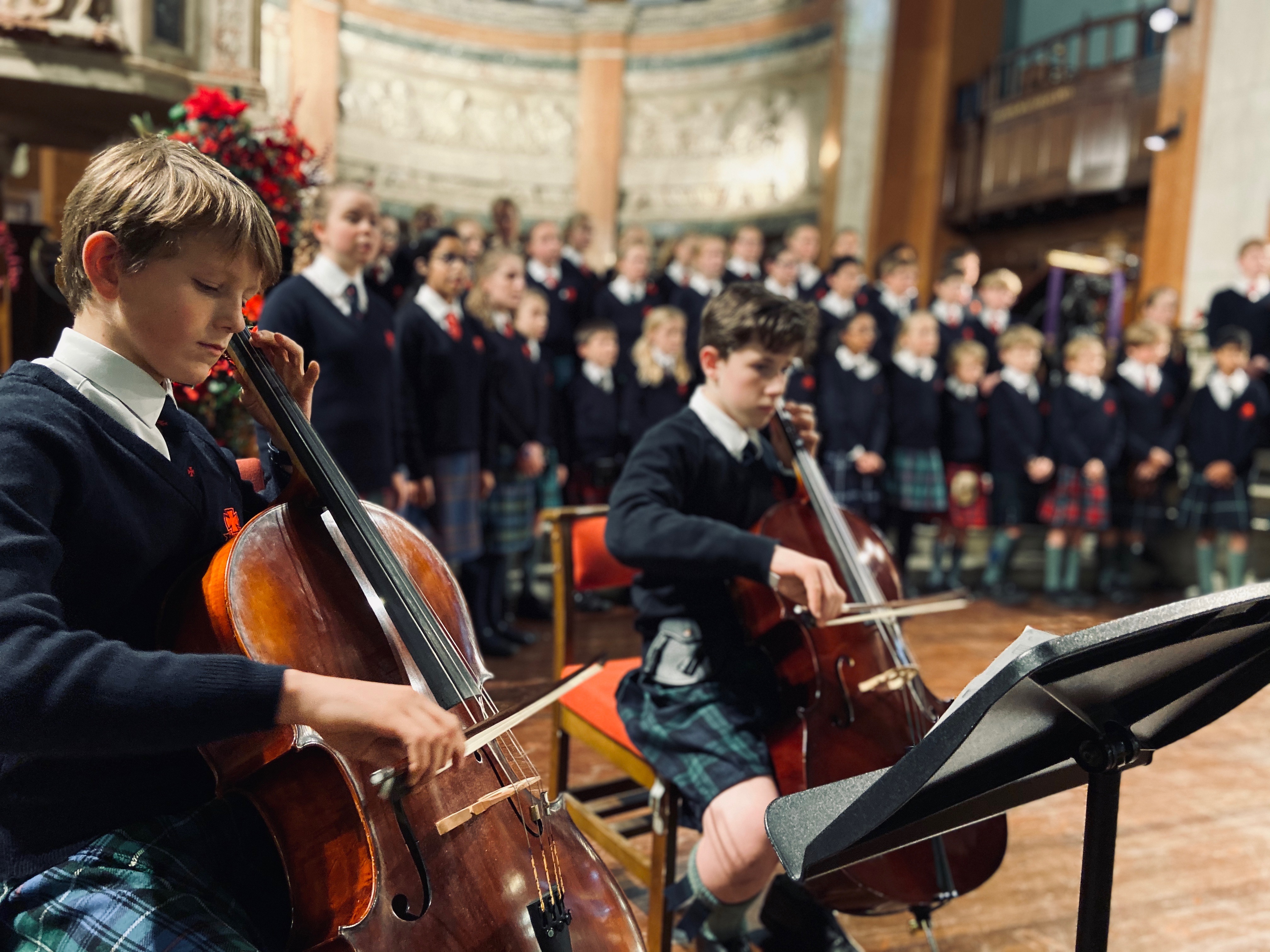 Boarding
Boarding is a great way to develop children's social skills and independence and allows them to benefit from the very busy extra-curricular programme in the evenings, make full use of on-site facilities and be immersed in the school community. Boarding at Cargilfield is very flexible with many options to board weekly or for individual regular nights. Boarders enjoy the 'family feel' of the boys' and girls' accommodation, overseen by houseparent, matrons and our team of Graduate Assistants and GAP students all housed within the main school building. The school is a hive of activity in the evenings and we also run four or five boarding weekends each term for specific year groups, which are full of lots of activities, trips and fun experiences, including lots of residential camps and trips away from school.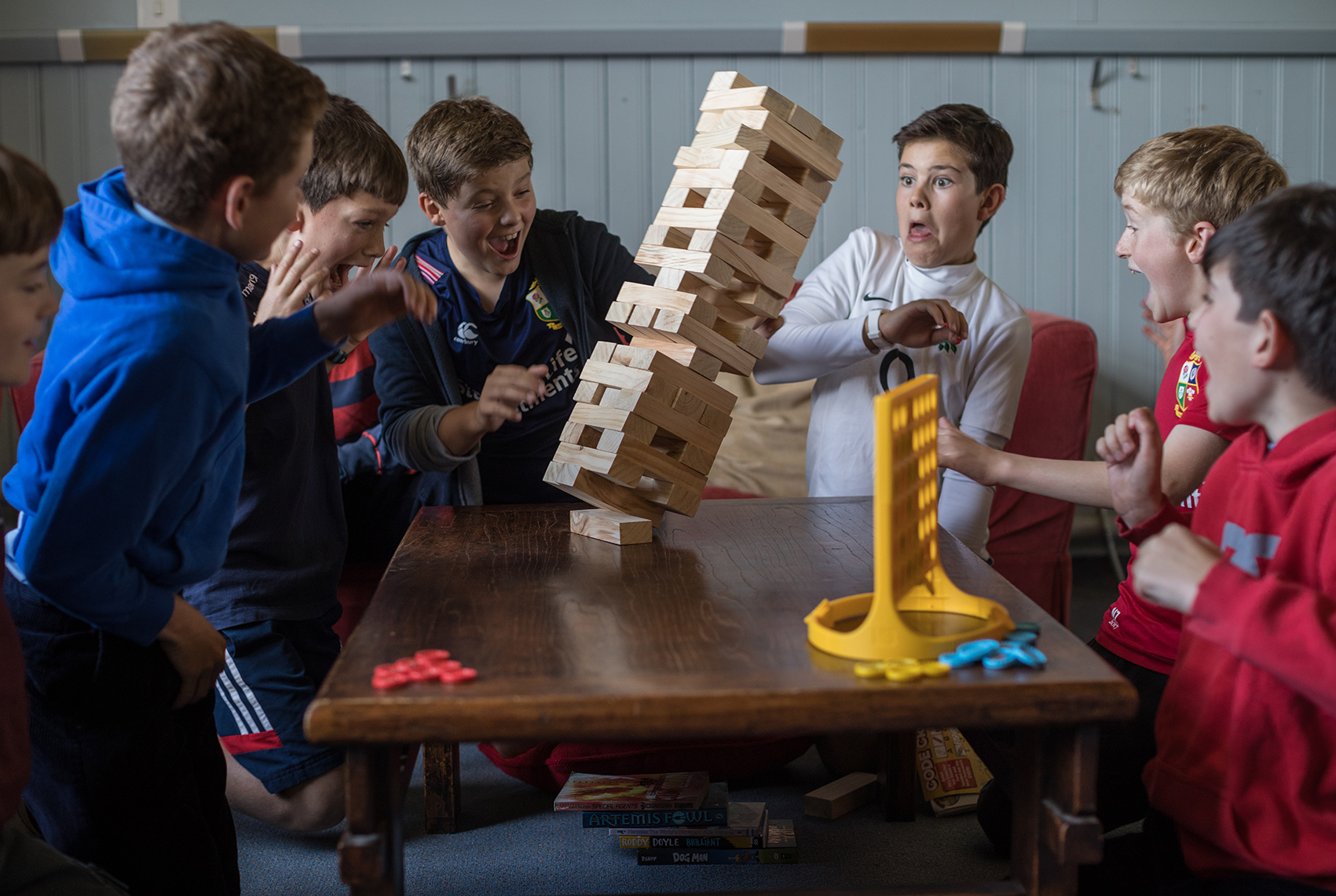 Community
Community spirit is an important part of school life at Cargilfield. As a school, we support a diverse range of local charities that are close to our hearts. Fundraising initiatives see children get involved in cake sales, home clothes days, ceilidhs, the Pentland Round whole school charity walk and a variety of events which they help to organise. Our relationships within our local community are a great way to make the children aware of the wider issues in the world and educate them on how they can help to make a difference. We have close links with the local church at Cramond Kirk, performing there at various times throughout the year, and Dr Barr, the Minister, visits the school each week in Chapel. Our Chapel Choir perform at local residential homes and at local nurseries and the Pipe Band perform at local venues throughout the year.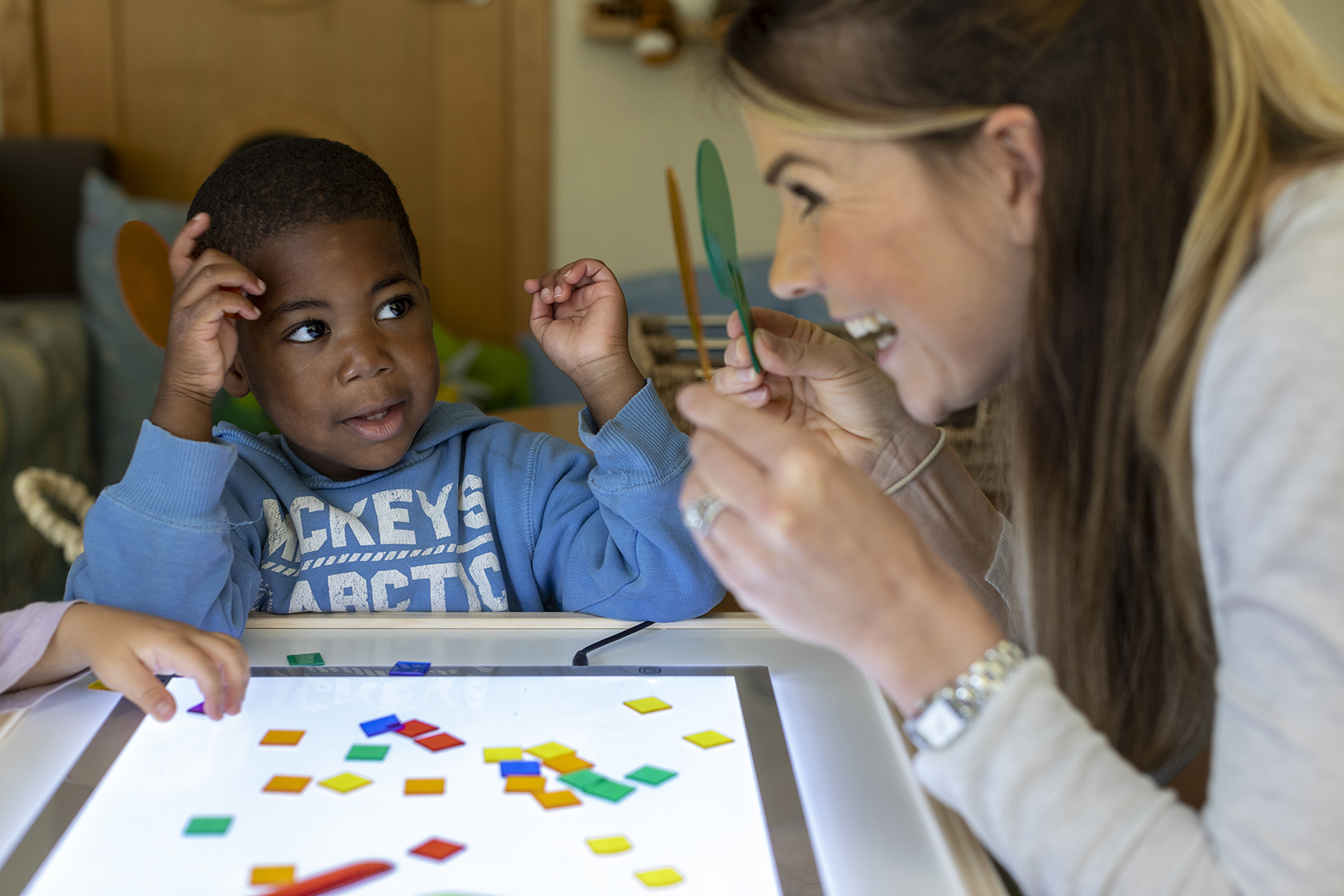 Cargilfield is Scotland's first and oldest Prep School, and as we approach our 150th Anniversary in 2023, and having been through the COVID-19 pandemic over the past few months, the school has reopened with a new sense of purpose as we ensure that all of our children find something that they are good at, ignite that passion and enthusiasm for learning in whatever field that is, and then move on confidently at 13 to schools right across the UK, well prepared and excited about their new adventures which lie ahead at Senior School.
A Prep School education….there really is nothing quite like it!